Hallow-Weird!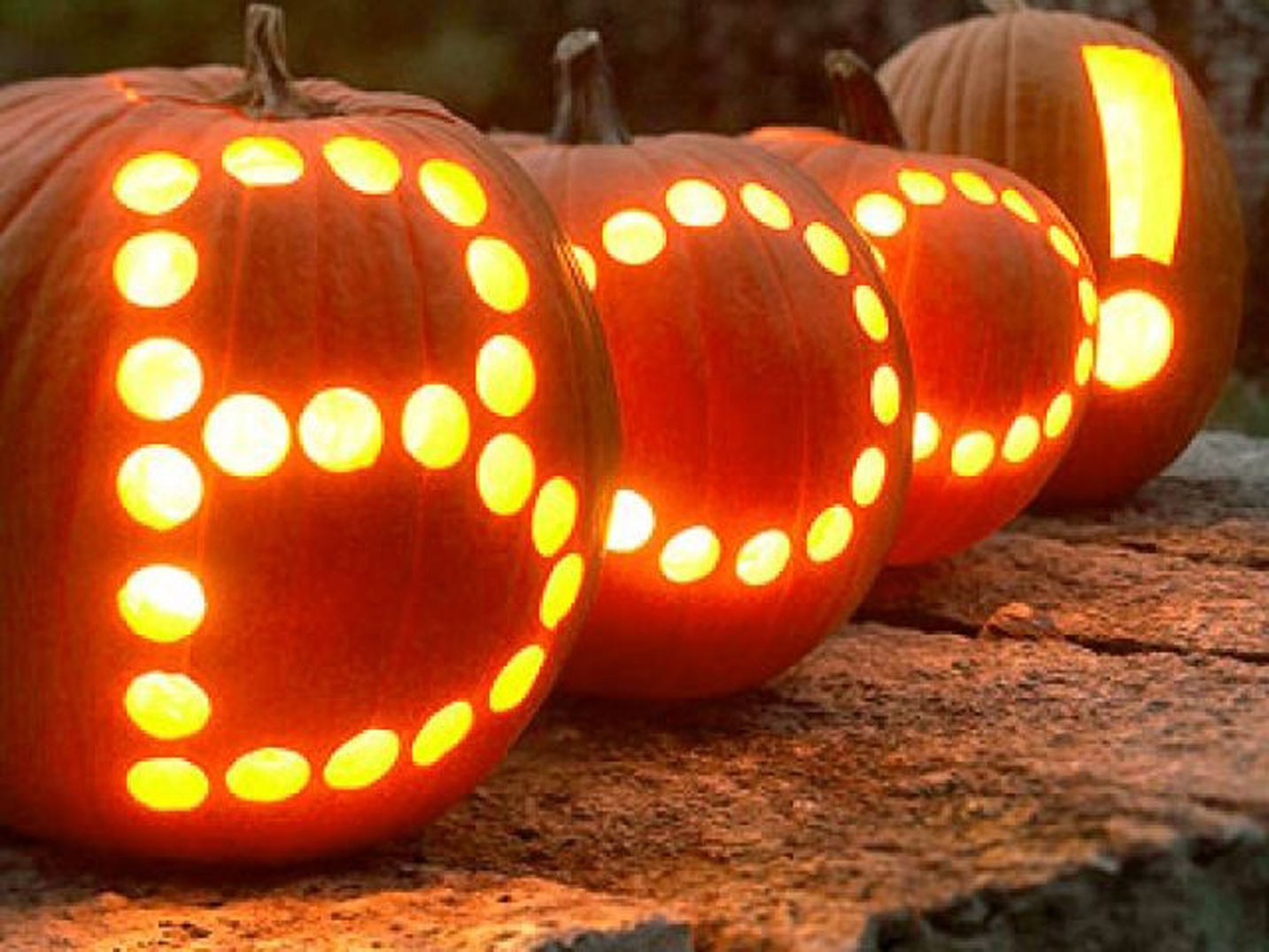 "Lots of weird things happen in many of our buildings," said Judy Lamp, executive director of Historic Downtown Millersburg.
An address once occupied by the old Maxwell Brothers & Co. clothing store, established around 1866, may still be inhabited by one of its former owners. Old Maxwell, she said, has been known to show up in his old office from time to time.
"People say they can hear him at night, pacing back and forth in the place where he used to count his money back in the 1800s," Lamp said. "People have also said they've walked by at night and saw his shadow on the wall."
The eerie happenings inside some of Millersburg's most famous structures can be explored during the town's annual Boo in the Burg historical building tours, to be held on Saturday, Oct. 27, from 5 to 9 p.m. Appropriately, for participants who may need help settling their nerves, Millersburg's Ohio Wine Tasting event will be held concurrently with the tour.
"Guests are guided through some of our historic and fascinating buildings, like Eighteen 76, the Antique Emporium and the Old Jail," Lamp said. "Guides provide interesting historical facts along with some of the weird stories associated with the buildings. Participants also get the opportunity to use ghost-busting tools — and they can get pretty spooked when they go off. Whether you're into history or the spooky, this is a very fun and interesting event."
Boo in the Burg tickets cost $5 per person and will be available downtown. Participants must have tickets before they line up for the tour — and they sell out fast, Lamp cautioned.
Ohio Wine Tasting, held on the courthouse lawn, will feature samples from 10 Ohio wineries. A cheese-tasting event to raise funds for OneEighty, a substance abuse treatment center and domestic violence shelter, also will be held. Live music will help to drown out the groans and the squeals coming from the town's haunted buildings.
To complete the weird pre-Halloween weekend, local pubs and restaurants all will be open to provide food, drink and entertainment.
"It will be a very lively evening in Downtown Millersburg to say the least," Lamp promised. "Boo in the Burg and the Ohio Wine Tasting are just the opening acts. Our local pubs really go all out to make it a night to remember."
Although Millersburg is famous for its antiques, quaint shops and old fashioned, small-town charm, its evening entertainment is another big reason to pay an extended visit.
"Many don't realize the amount of people that come here to enjoy our nightlife," Lamp said.
The pubs will participate in Millersburg's Christmas Open House and Chocolate Walk, on Saturday, Nov. 17. During the day, participants can purchase an empty candy box and take around to local shops to be filled with candy. The open house will feature Christmas sales, as shops preview their new seasonal gift ideas.

Historic Downtown Millersburg invites you to view Facebook.com/Historic.Downtown.Millersburg.Ohio. For more information on events in Millersburg, visit HistoricDowntownMillersburg.com or call 330-674-2412.