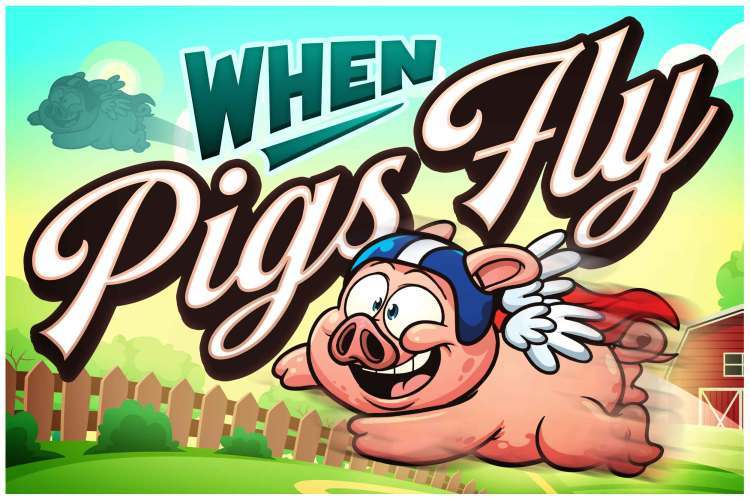 When Pigs Fly - A Live Comedy Variety Show
Brand New in 2019! Hold on to your seat and get ready to laugh! When Pigs Fly starts with a rip-roarin' musical number and keeps right on rolling, jam-packed with live bluegrass music, new acts with acclaimed Ventriloquist Ken Groves, Jonas Beachy's newly formed Boy Band, special acts resembling America's favorite reality shows, knee-slappin' audience story time, a Quilt Quandary with Fannie, and a surprise from Lynyrd that will keep you laughing for the rest of 2019. The comedy continues with new parodies from the Jonas Brothers & Fannie, hilarious audience interactive improv, and chase it all down with an unforgettable finale from ventriloquist Ken Groves!
For event and ticket info: https://tickets.vendini.com/ti...
| | |
| --- | --- |
| Event Location | Amish Country Theater, 4365 State Route 39, Berlin, OH |
| Date | Saturday, May 18, 2019at 7:00pm - 9:00pm |
| Duration | 2h |
| Repeats? | Repeats Weekly on Saturday, starting from May 18, 2019, until Oct 26, 2019 |
| Upcoming Recurrences | No occurrences found for this timeframe (next 6 months from today). |