From tack and harnesses to saddles and carts, Fairview Country Sales has all your equestrian needs.
Fairview Country Sales
Fairview Country Sales carries equine supplies such as stable blankets, saddles, tack and more. All harnesses are made with BioThane—for a durable coating and product longevity.
Call for a catalog to view the details and carts options, like the Medium Pony Cart or the Triple Seater E-Z Rider. Fairview also sells pony cycle and pony pedal carts for kids—which make great Christmas gifts.
Sunrise Supply LLC
Nutra-glo—the first choice supplement of today's horse owners, dairy farmers, veal and poultry producers, and deer and dog breeders. "Discover your herd's maximum potential" with Nutra-glo, available at Sunrise Supply. This nutritional feed supplement can is trusted by animal keepers near and far.
For your own, personal health, Sunrise Supply offers Huma-Glo. A daily nutritional supplement, Huma-Glo is packed with vitamins and minerals, antioxidants and prebiotics. Natural chelating agents in the supplement enhances utilization of nutrients from food digested.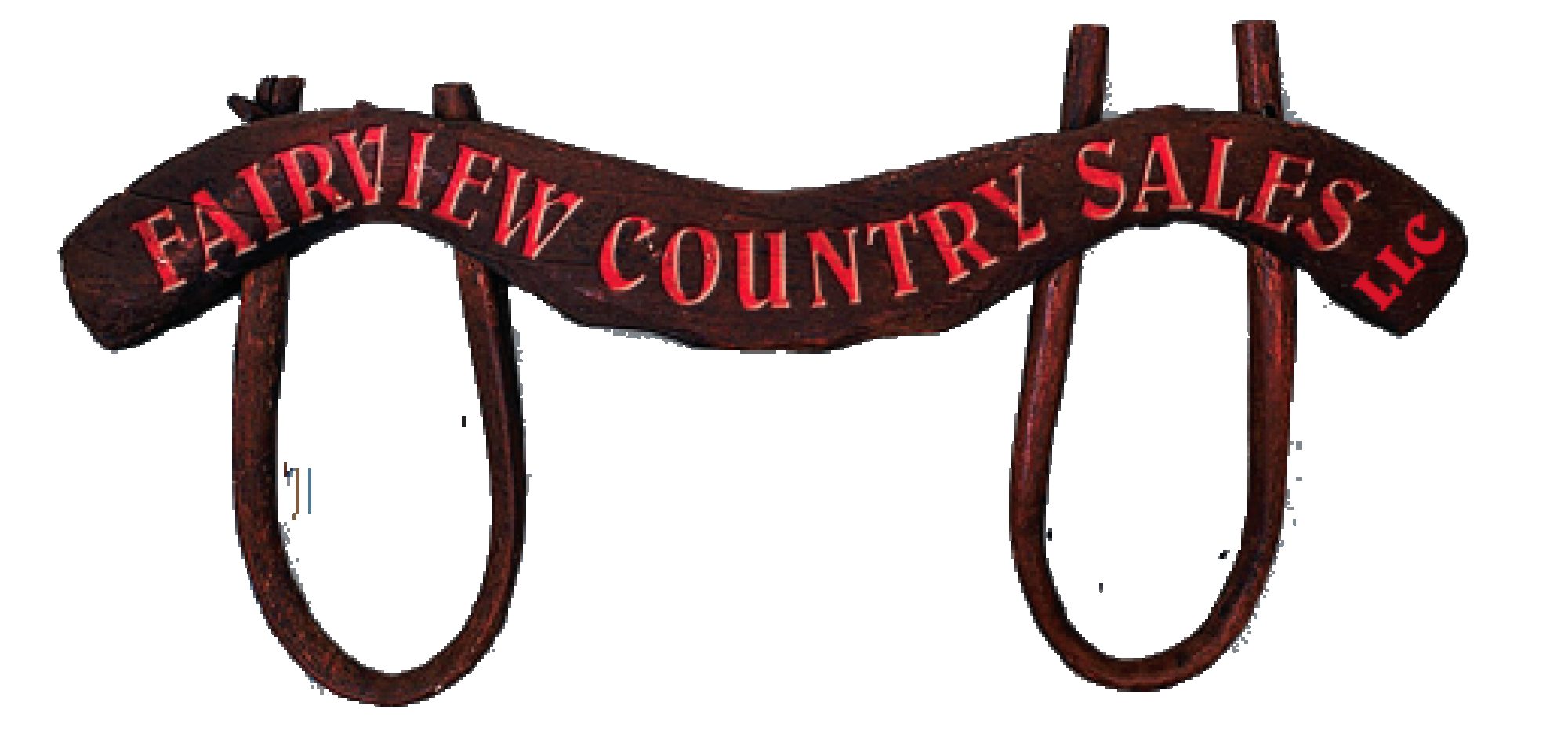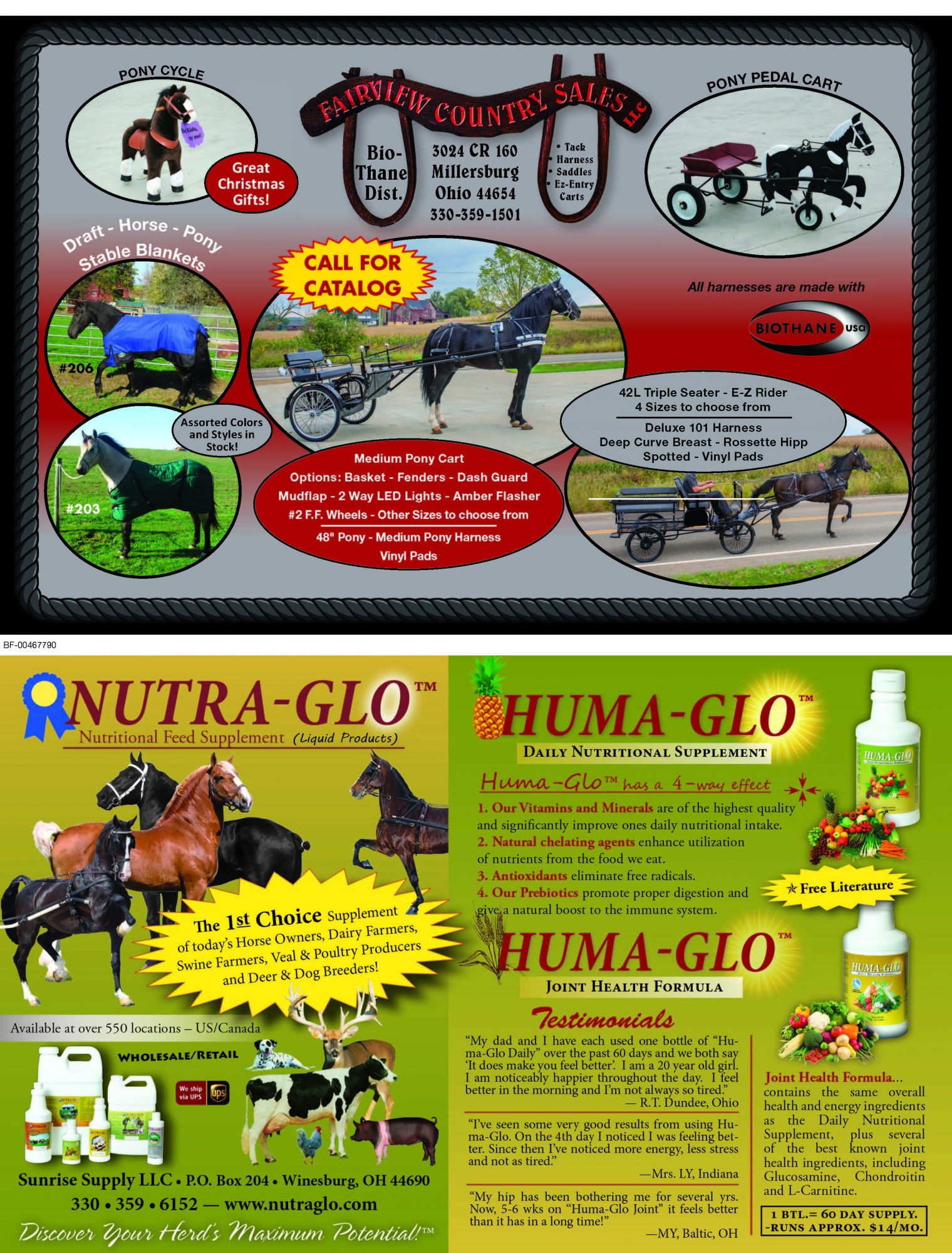 #}