SInce 1991, this family-owned business has been helping homeowners solve all their wet or leaky basement problems.
Our services include waterproofing your basement (inside and outside), crawlspace encapsulation and repairing cracked or bowed walls. Our top priority? Your satisfaction.

Waterproofing techniques include inside Waterguard and outside spray, fill and gravel. We only use the top brands to ensure your waterproofing and repairs are done correctly. Our waterproofing products, for instances Bright Wall, are made to resist rot and mold and cracked and bowed walls are repaired with Fortress straps and Powerbrace.
Our professional staff will take you through all the steps to waterproofing, including your free inspection & estimate.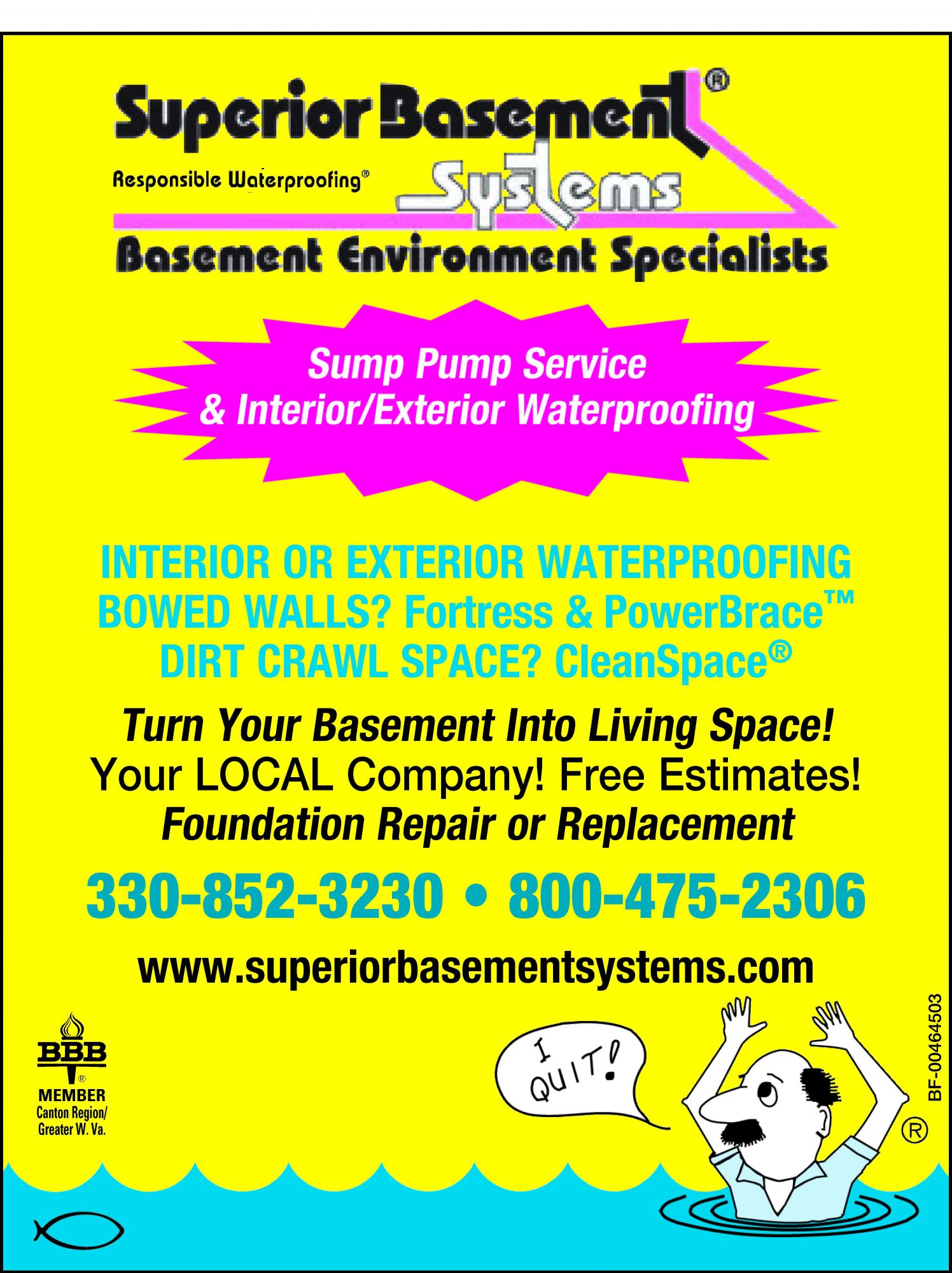 #}