Custom laser engraving on wood, glass, metal, acrylic, leather items and more! Our unique products can be personalized in almost any way imaginable.
Star Laser Engraving began with one laser in the Schmucker family's garage. Over the years, we've grown to six lasers in our production facility in the village of Millersburg. The engraving business was created as an innovative idea to create personalized gifts, awards, trophies, and so much more. We put our creativity to work for you every day, and we have fun doing it.

Custom engraved keepsakes include cutting boards, flashlights, carafe mug tumblers, wedding pictures, anniversaries, memorial pieces, and award and event plaques.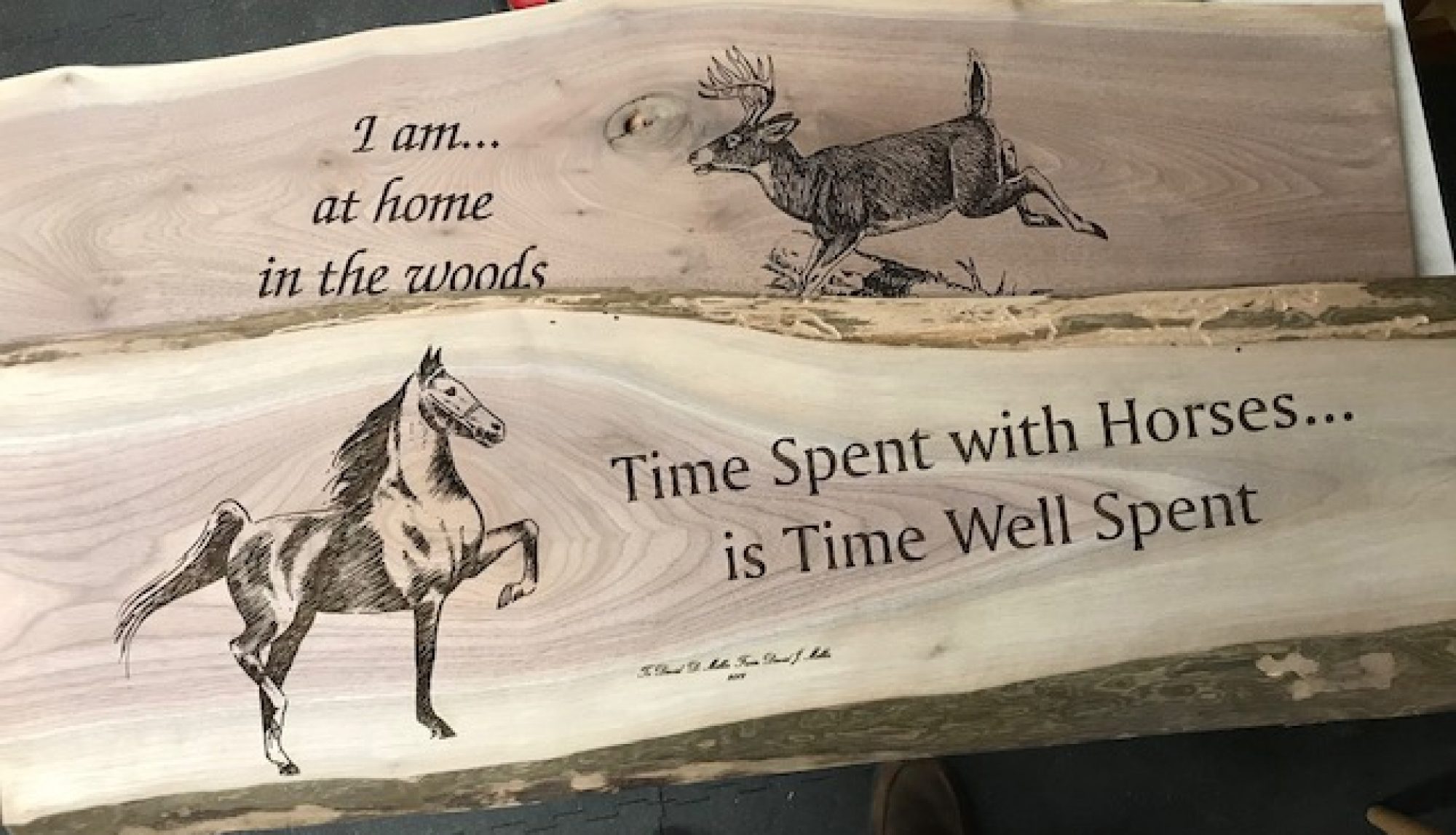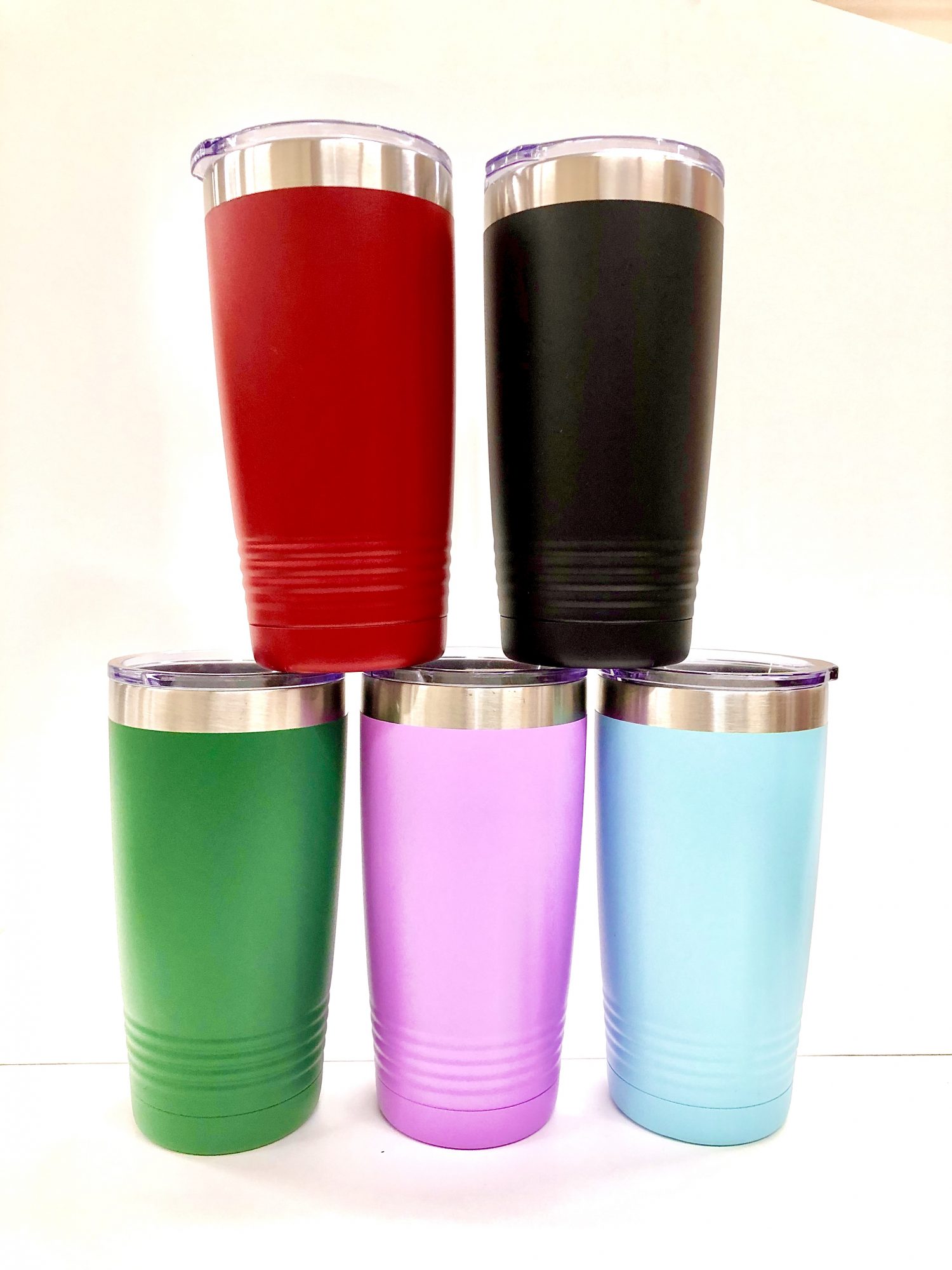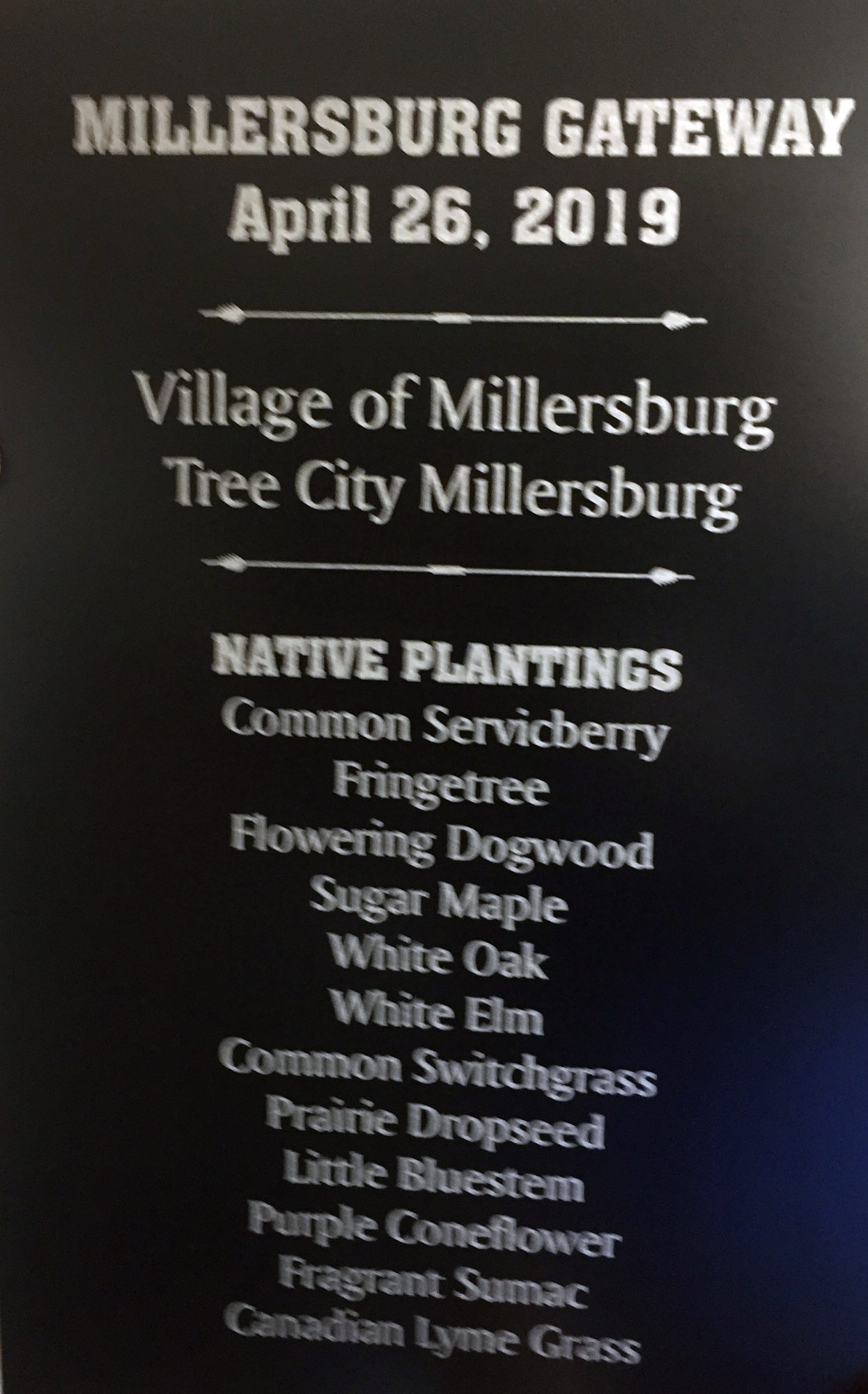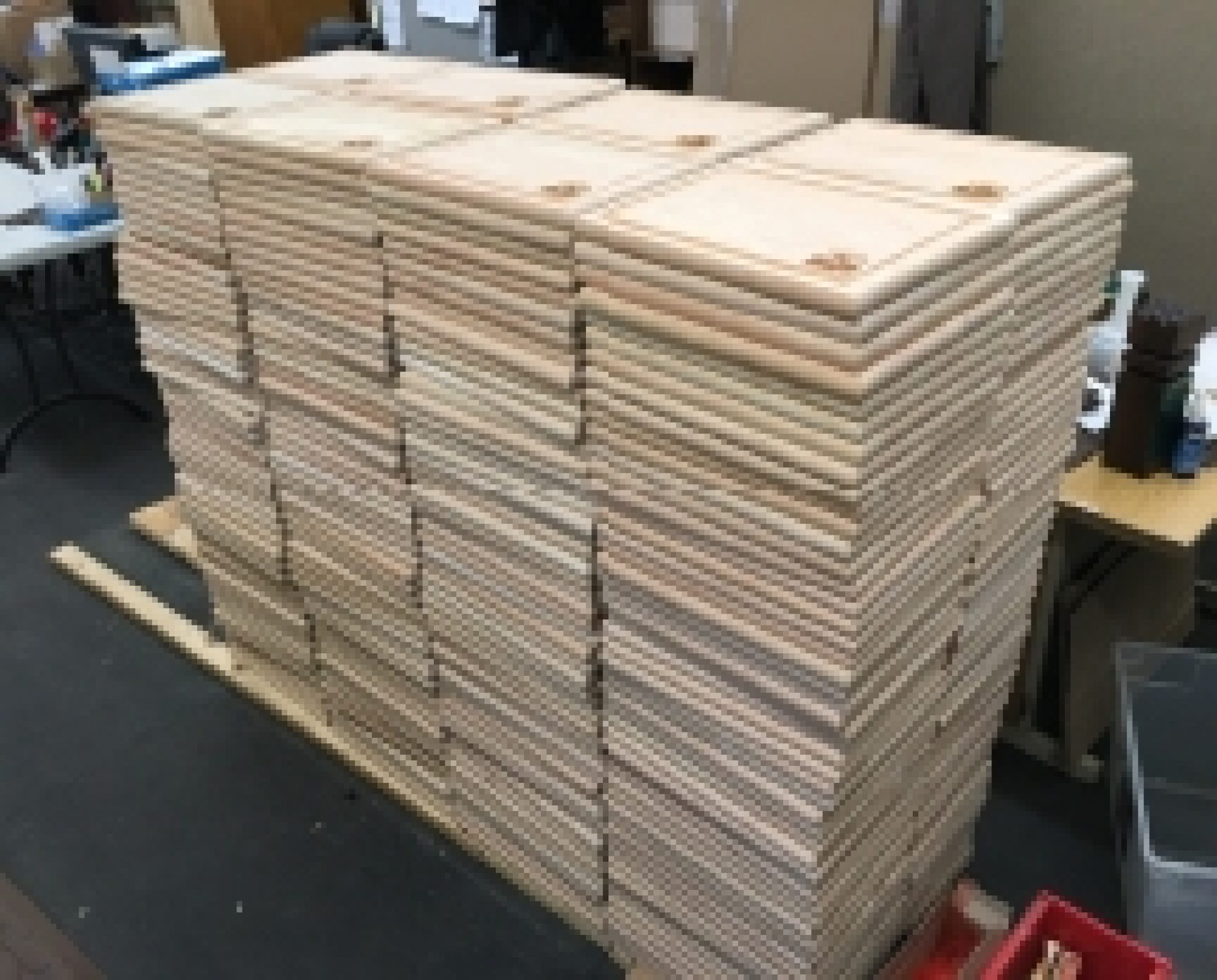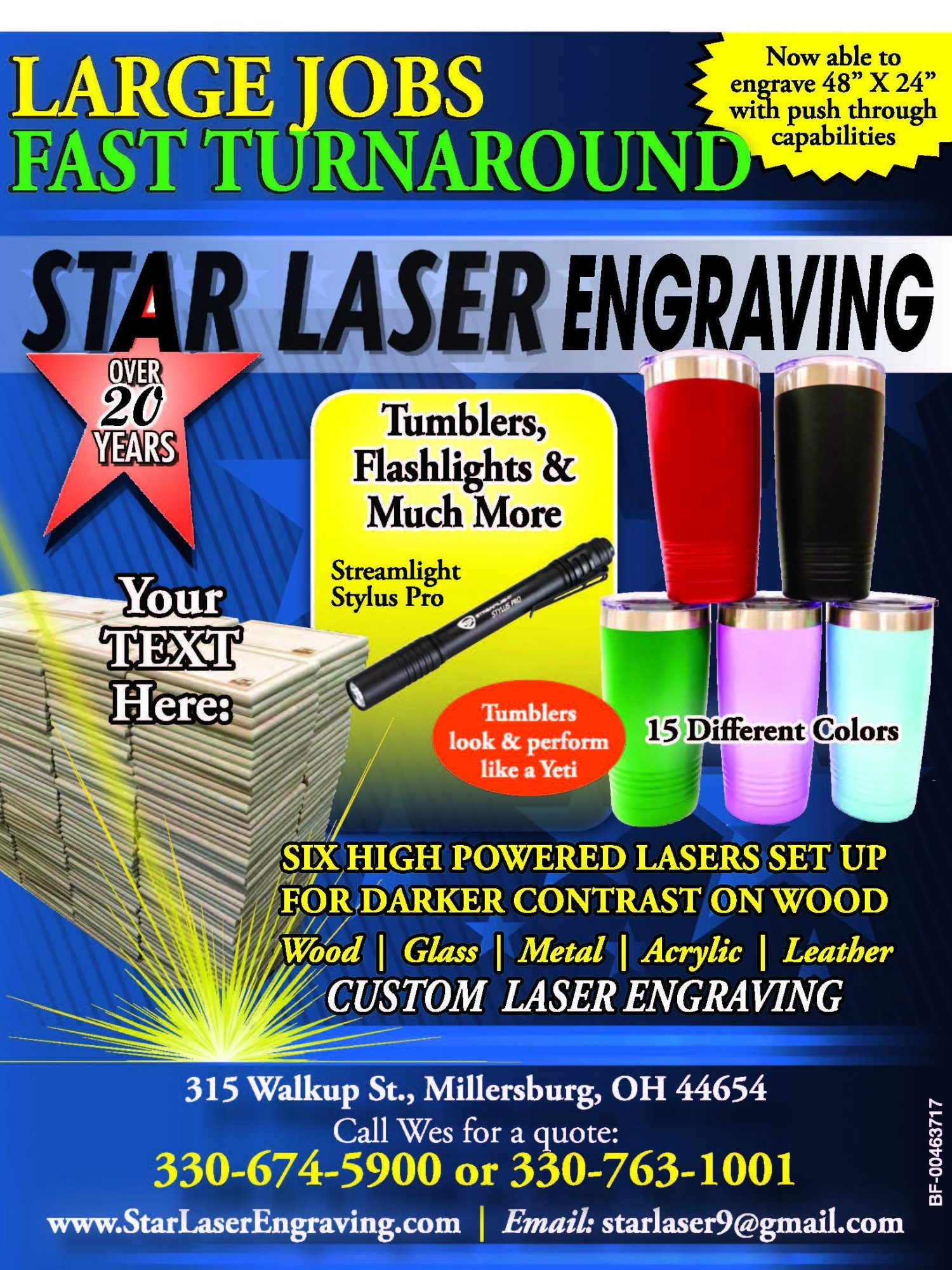 #}